This weekend went by WAY too fast, but it was good one!
Friday Night is movie night, so we watched Rock of Ages with Julianne Hough, Tom Cruise, Russell Brand, Alec Baldwin, Catherine Zeta-Jones and Mary J Blige!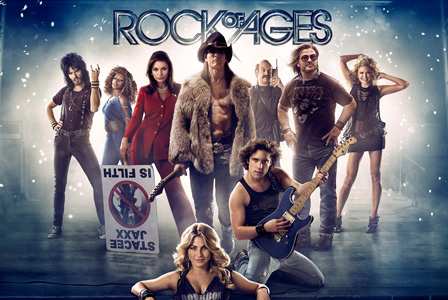 I am shocked to report that I really enjoyed it. I'm always skeptical of musicals, but I loved it, loved it, loved it!
Saturday morning I was up and at 'em early to run my SECOND EVER 5K! Whoop! Whoop! It was a perfect morning, not too cool, not to warm and there was a nice overcast! The 5K was a fundraiser for a local teacher that has cancer, so this time I ran with a shit ton of middle school and high school kids, nice huh?
Sunday our annual Pumpkin Patch adventure was on the calendar! It was the perfect day, so nice outside!


So tell me ladies, how were your weekends!?