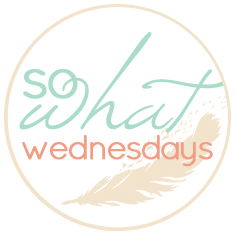 Just for documentation purposes here is my Weigh In Wednesday Stats...
Week 1 Weigh In: Down 5.6 Pounds! Holla! Only 1.2 Pounds until Goal, Bay-Bay!
I have no idea why, no rhyme or reason...but I'll take it. Maybe taking a break from working out jolted my body enough to freak it out? LOL! Or maybe...maybe my Big Girl (the old right boob) really was THAT much bigger and weighed exactly 5.6 pounds...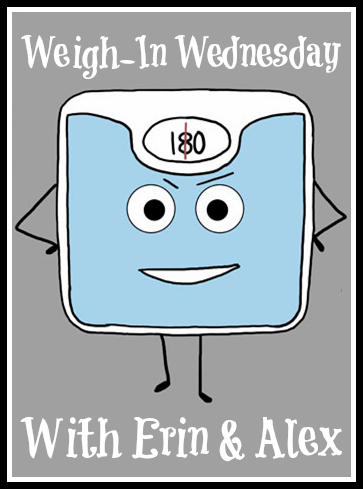 Don't forget, head to my HomeGirl (Instagram) and follow me @darci_spear to learn more about my big GiveAway with the one and only Hazel & Olive Boutique!
www.hazelandolive.com
PS - I've had a few ladies already contact me and say Instagram is being a B Face and I either don't show up at all or they aren't being allowed to follow me - even though my profile is public. I can only guess that something wonky happened when I set my profile to private awhile back for a bit. If this happens to you email me at
darcispear@yahoo.com
and leave me your IG screen name and I have been able to go in and find you, then it has been letting the girls add me after that! Screwed up sitch, for sure! I apologize if this causes headaches, but I want to make sure everyone gets entered in the giveaway that wants to! Thanks, Lovelies!
xoxo